Neuropuncture Foundations
Online Training and Clinical Support Membership Program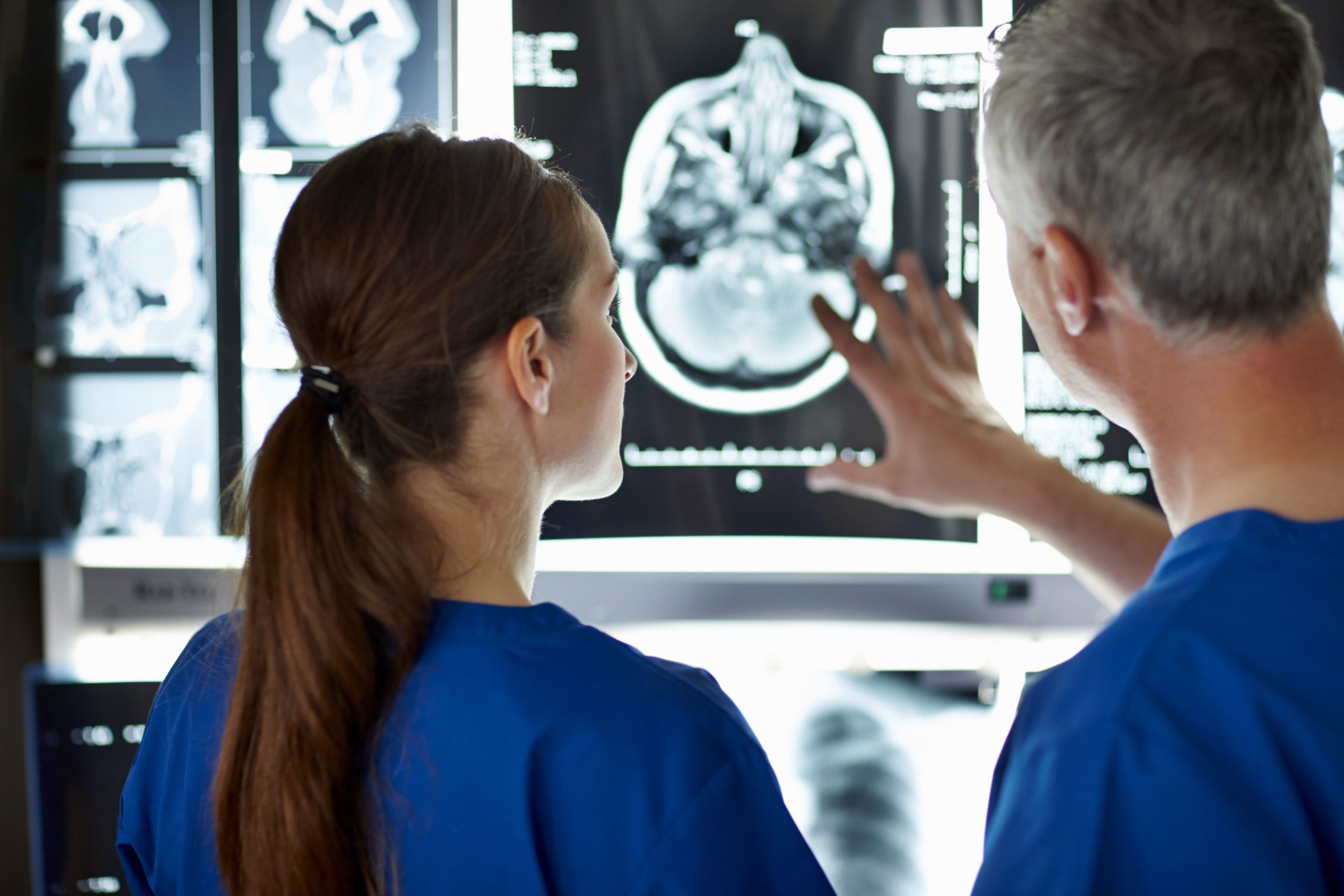 TAKE THE NEXT STEP IN YOUR
Electro Acupuncture Training
In this online training program, you'll learn how to take the abstract theories of traditional acupuncture and apply them within a biomedical model of care. This allows you to more effectively communicate with doctors in a context they understand and can lead to increased referrals. If you are frustrated by varying levels of success with traditional acupuncture treatment methods, the implementation of these methods will offer you consistent, repeatable outcomes that can result in increased patient satisfaction and compliance.
THE FUTURE OF ELECTROACUPUNCTURE
Acupuncture is neuroscience
As part of your Neuropuncture Foundations training, you'll learn the language of neuroscience acupuncture and be able to clearly explain what your treatments do and why they work using science-based language. This is critical for building a successful 21st-century acupuncture practice and communicating with patients, referring physicians, and other medical professionals.
Neuropuncture allows you to tap into the body's neurological system giving you the tools to reduce pain, improve organ function, and regulate endogenous hormones and neurotransmitters. Think about the impact this can have on the conditions you can treat and the effectiveness of your care. The videos include case studies and clinical pearls to help you understand the practical applications of treatment while furthering your understanding of human anatomy and physiology.
Play Video
Watch Introduction Video
HERE'S WHAT YOU'LL LEARN IN
Neuropuncture Foundations
"Learning Neuropuncture has increased my ability to SUCCESSFULLY treat difficult cases well above and beyond how I practiced using the traditional model. The less complex cases improve much more quickly now as well. Learning Neuropuncture has given me the knowledge that I need to educate my patients and other healthcare professionals. My referral base is stemming not only from my patients but their treating physicians as well."

Bart V.

L.Ac.
Neuropuncture Foundations Membership Program
 12 recorded live webinars

Over 12 hours of material and content

6 science webinars

6 case studies and clinical application webinars

Over 20 Neuropuncture Treatment Prescriptions you can use right away

Increase patient satisfaction through consistent, repeatable outcomes

Unlimited access while you are a subscriber
SCHEDULE FREE CALL
we've got you covered
frequently asked questions
Neuropuncture's Electroacupuncture Foundations?
If you are looking to improve your practice with techniques that are both highly marketable to attract new patients and can help existing patients overcome treatment plateaus, then this online program is for you.
Schedule a free introductory call with Dr. Corradino and learn how NeuroLab can help you improve your practice.
SCHEDULE FREE CALL